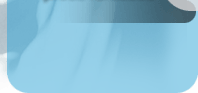 Home > Online Credit Card Payment






Please enter the amount you wish to pay us via Paypal in Thai Baht.




Please note that you don't have to be a Paypal member (registered with paypal) to pay us. Please simply fill in your credit card information and your billing information.

Thank you very much for your payment.